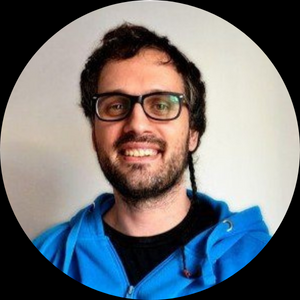 I am a professional poker player from Belgrade, Serbia.
I have played poker professionally for nine years.
I have been coaching poker for three years.
My current limits are $100 NL – $200 NL, with average win rate 8BB/100.
I do not teach GTO and I am not a GTO player. I do not think you should be either, especially on lower limits.
Every opponent has weaknesses and in my opinion the best approach is identifying them and deviate from GTO for maximum exploitation.
Database analysis.
Finding and fixing leaks.
Analyzing your opponents.
Finding best possible plays in certain player pools.
Teaching how to use a HUD for best possible play against your opponents, as well as understanding your own mistakes.
Mental game is an important quality of every winning player.
Focusing equally on technical and psychological parts of the game.
Reduce tilt.
Stay mentally sharp and always play your A game.
View my results from 2022 and 2023: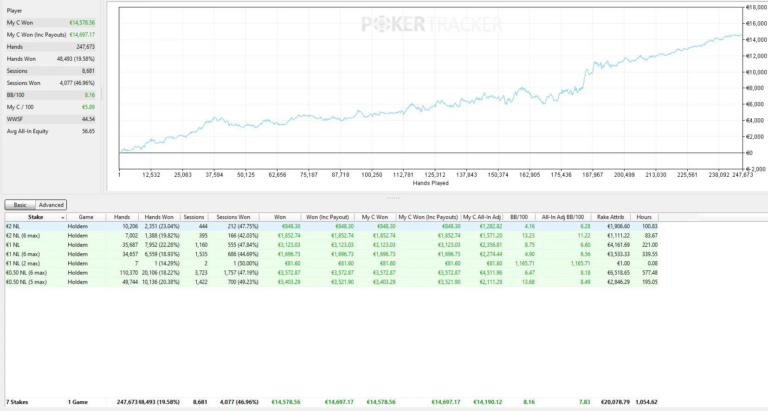 Watch a sample video here: