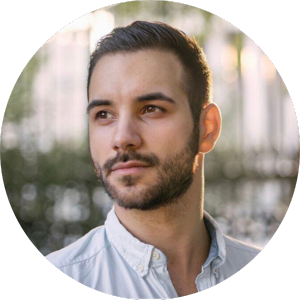 I started my first company as a Dating and Relationship Coach at 21.
At some point I switched my niche and focused my coaching on entrepreneurs and professionals.
During one of my speeches I met Bencb who introduced me to the world of poker.
I fell in love with the game and started playing myself.
Shortly after I combined my two biggest passions – poker and mindset coaching.
I currently work with poker players all over the world and I have one of the leading brands in the poker mindset niche.
An individual breakdown of your mental leaks.
A tailor made plan on what to work on first.
Sports psychology and analysis of why you can not play your A-Game consistently.
Tips on improving your life around poker (sleep, nutrition, exercise and relationships).
Full breakdown of my method: