Five Poker Training Exercises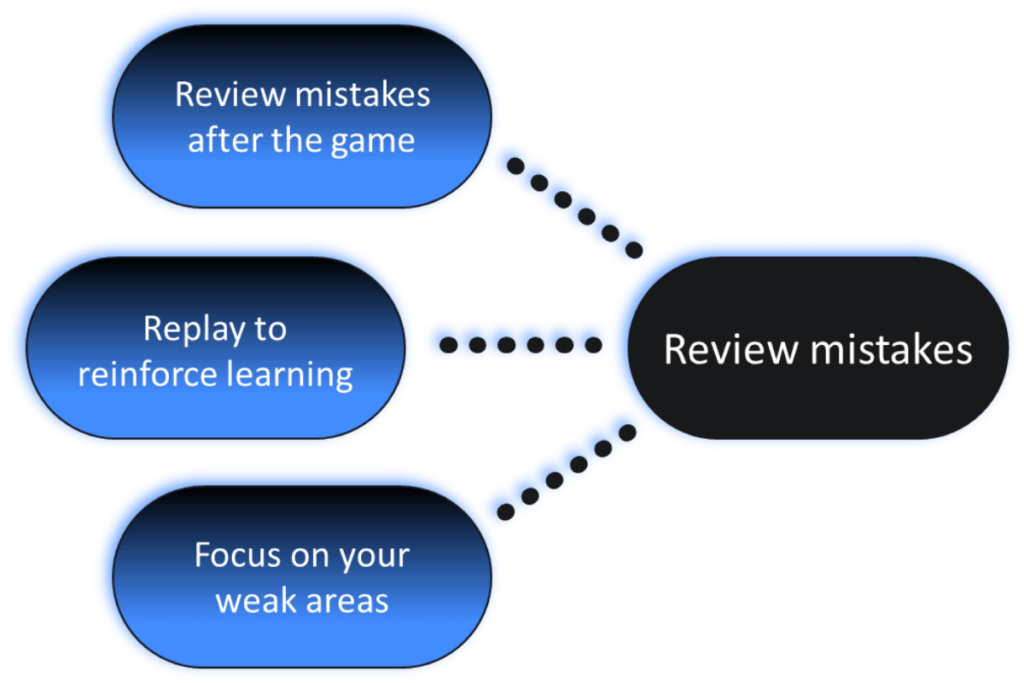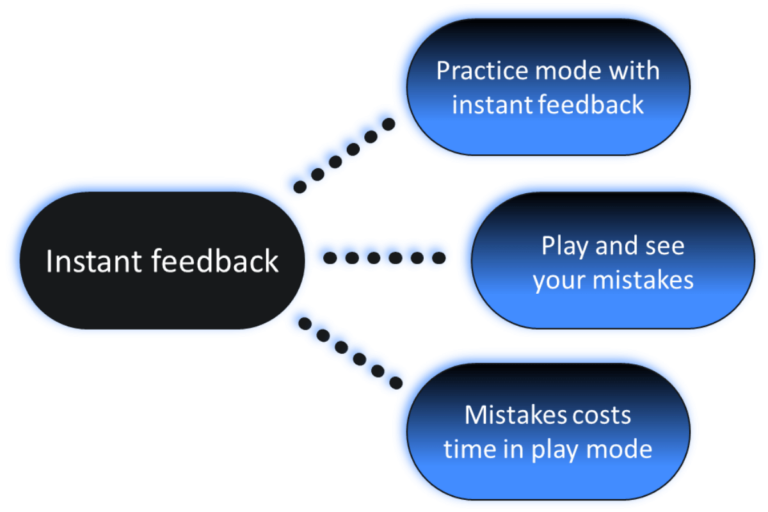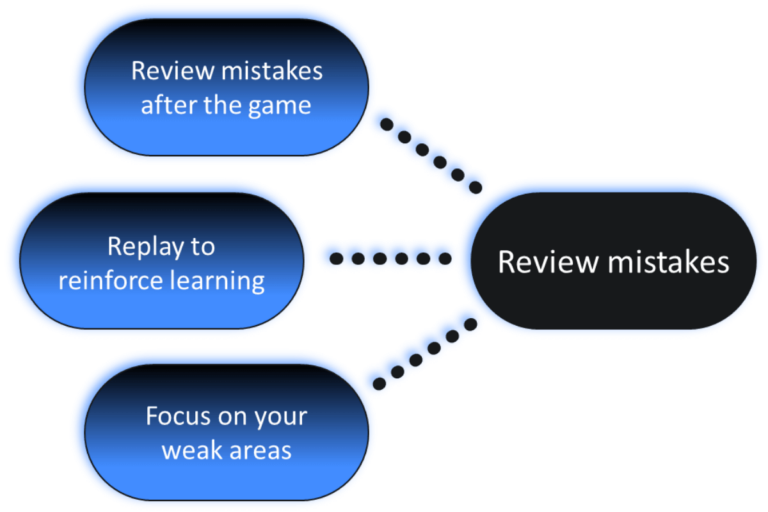 The best poker training app I've ever used! This app has definitely improved my game. It is worth every penny! It's like studying something in school; you have to do the work, but in this case the textbooks only cost a few dollars. 
Doing these excersises has definitely helped me understand my game and how to improve it. It is great for spotting bad habits but even more useful for developing a GTO basis for your play if you take the time to read the explanations behind each excersise. Also you can use the situations it presents you with to work on your own weaknesses like practising mental odds and EV math for example.
Definitely the best app of its kind. I searched pretty extensively throughout the app store and tried several apps but this app takes the cake. Loads of awesome information and great training exercises to help you become a better, more confident player. Absolutely worth the price.
Love this app. Great drills for keeping on your toes with hand reading and a lot of the mental math involved with equity and odds estimations. Ive been looking for a poker studying app just like this for a while and finally found one!
Best poker trainer app ever experienced. This is the most useful app for poker training because it focuses on the most important concepts that many people are not familiar with. I strongly recommend!
Poker Trainer on Instagram
GET 3 DAYS PREMIUM FOR FREE!
HOW?
Sign-up in the app or browser.
Follow @‌pokertrainer on Instagram.
Send a DM to activate PREMIUM.