Learning poker is hard, but fun and rewarding. If you enjoy reading, poker books can be a great complement to poker training exercises, videos and other ways of learning. For in-dept theoretical coverage I argue that it is the best source. Here are three poker books I recommend, one for beginners and two for advanced players.
Teach players how to master 6-Max No Limit Hold'em micro stakes cash games.
Teach players skills to become tight-aggressive micro stakes poker players. 
Teach players how to become solid poker players at low live stakes.
For the players to build a solid long-term poker success, Alton will teach players how to:
Become thinking poker players. 
Focus on a tight, aggressive approach. 
Use strategies that works.
The fundamentals step-by-step.
The core game theory principles.
How to apply this in real poker situations.
Andrew provides players with powerful tools to:
Navigate tricky situations.
Handle tough competition.
Exploit common mistakes.
Use game theory concepts.

Apply game theory principles.

Build and manipulate ranges.
Play Optimal Poker 2: Range Construction is a follow-up to Andrew Brokos previous book, Play Optimal Poker, above. It contains theory that you can understand and strategies to use. In this book you will get fresh insights whether you play:
Tournaments.
Cash games.
High stakes or low.
Online or live.
You will learn powerful concepts such as:
Bet sizing.

Equity denial and

realization.

Balance and l

everage.

Board coverage.

Exploitative play.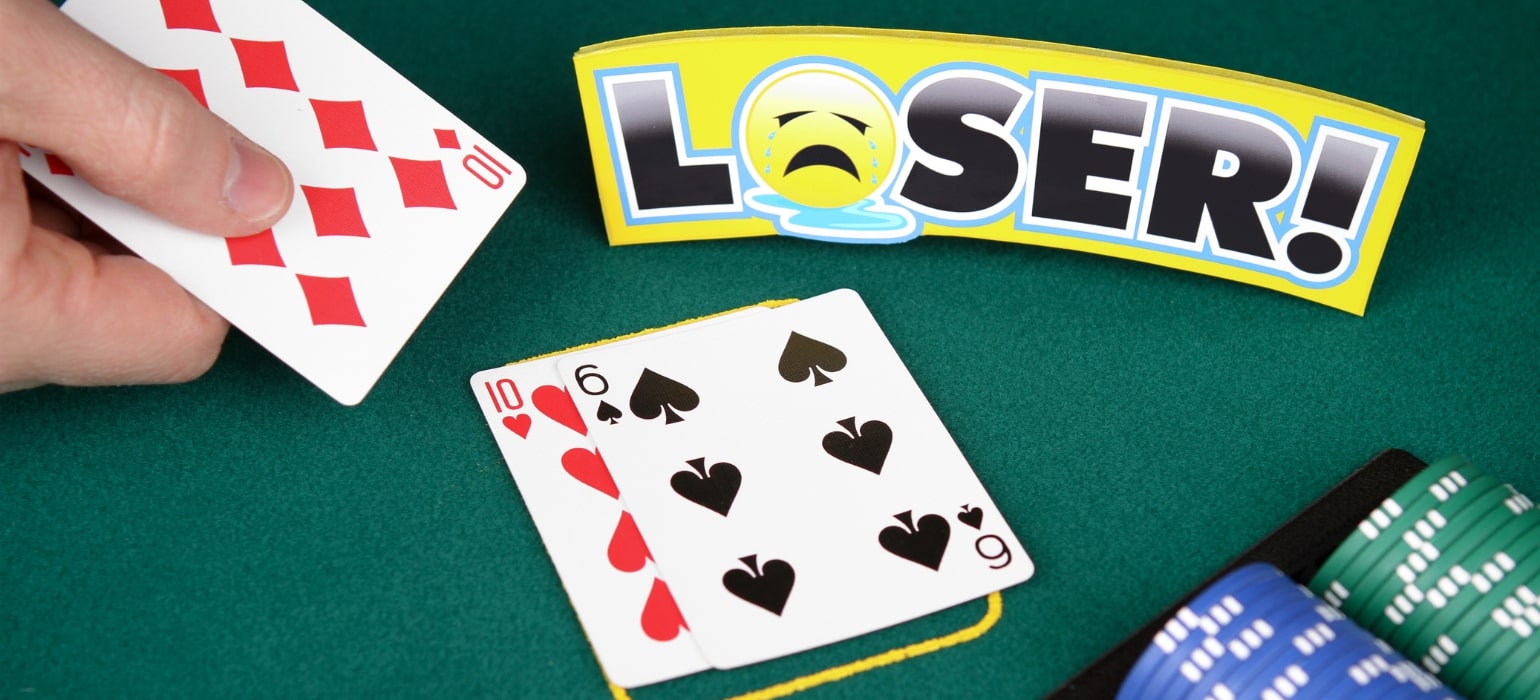 Poker is a game of both luck and skill and sometimes it is not going your way. You want to learn and win, but instead you lose more than…
Read More »
GET 3 DAYS PREMIUM FOR FREE!
HOW?
Sign-up in the app or browser.
Follow @‌pokertrainer on Instagram.
Send a DM to activate PREMIUM.